New
MUG is our new line for drinking vessels without handle. They hold approximately 270 ml and are perfect for cold or hot drinks like ice tea, juice, cocktails, tea or coffee.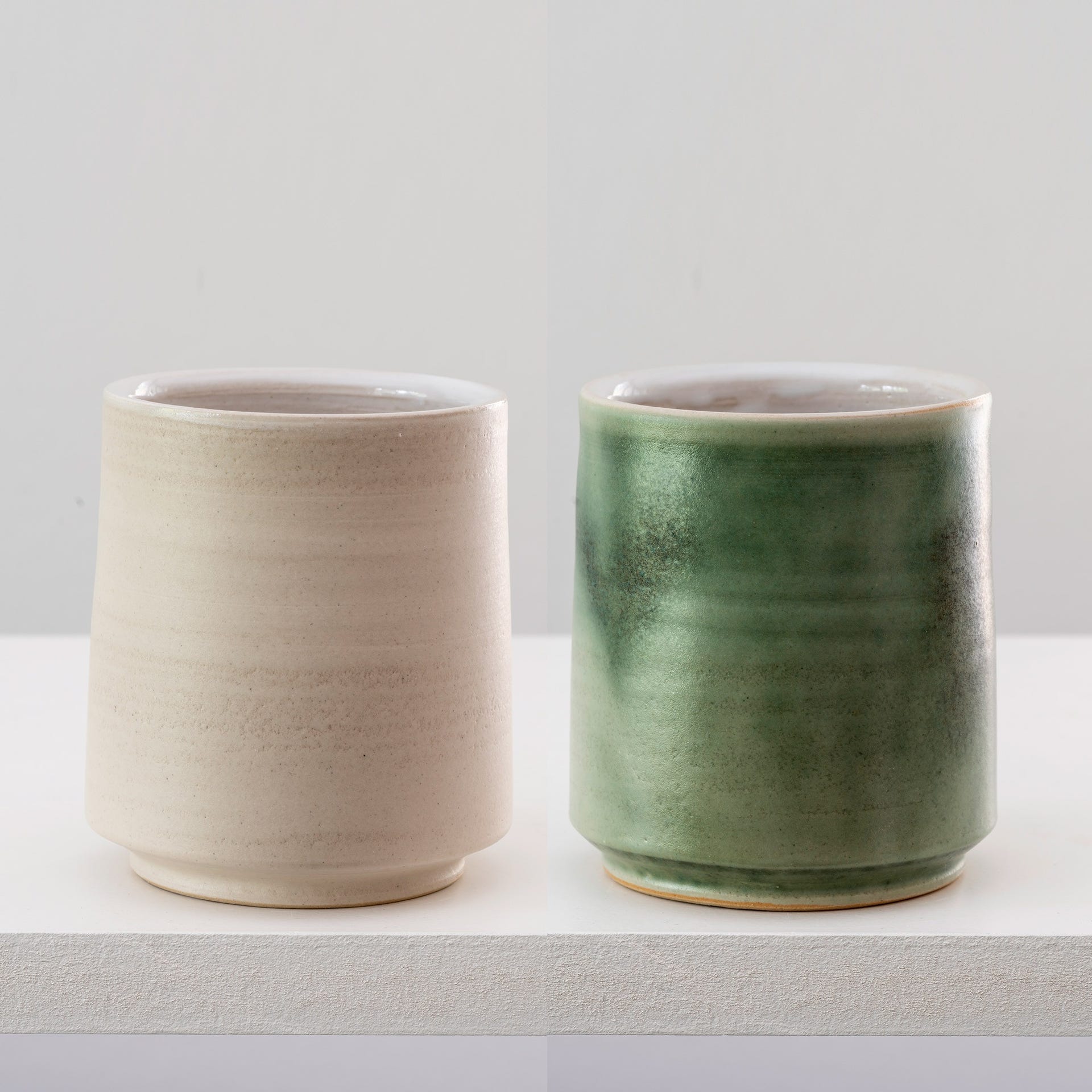 Category
INDIVIDUAL ITEMS
Browse for solitaire pieces or small series that do not belong to our standard repertoire.

Here we also show items that have come out of production with features that do not qualify them for the standard repertoire. Nevertheless – or maybe just because of that – these pieces are truly unique and will surely find their lover.